What are OEM Parts and Why are They Better?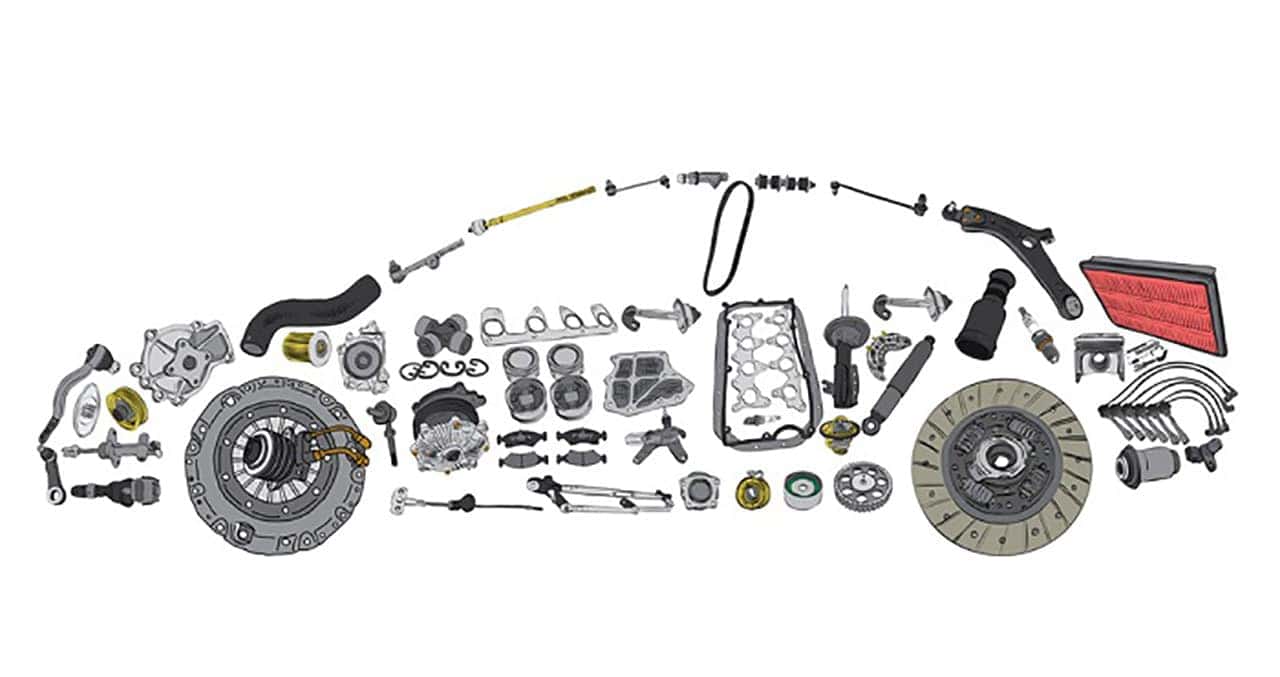 Cars consist of more parts than you probably even realize. And while a large percentage of them will hold up very well for the life of the vehicle, others will eventually need to be replaced.
When the time comes for new parts for your Chevy, you have to be smart about the type you use. There are two kinds of Chevy parts to consider: OEM and aftermarket.
What are OEM Parts?
OEM stands for original equipment manufacturer. As implied, this means that they are made by carmakers. When your Chevy Equinox, for example, comes off that factory assembly line, every component can get the OEM label.
These parts are the best in the business because they are:
Made of high-quality materials
Built to have long lifespans
Designed for specific makes and models
Offer great performance
Come with factory warranties
What are Aftermarket Parts?
The other choice you have when your Chevy Malibu needs some parts is to go the aftermarket route. These are not made by car companies. Instead, they come from third-party parts businesses.
Aftermarket parts are generally cheaper than OEM parts, but there is a reason for this. They are typically made from inferior materials and, as such, tend to wear out faster. This means that any savings you get with these parts will be nullified if you have to replace them more often.
Another big downside with aftermarket parts is that they are not made for individual cars. These components are designed to work in a variety of makes and models. As a result, they may not have a precise fit. They also might not offer the best performance.
Aftermarket parts also have limited warranties, if they come with them at all.
Your Chevy Deserves Only Genuine OEM Parts
If you only want the best for your vehicle, Videon Chevrolet near West Chester has you covered. When you order parts from us, you can be confident that you will only get OEM components.
Plus, you can get an expert installation from the trained and certified technicians in our Chevy service center. Get in touch for ordering information or to schedule an appointment.