Buy a New Car near Norristown, PA, With These Chevy Financing Tips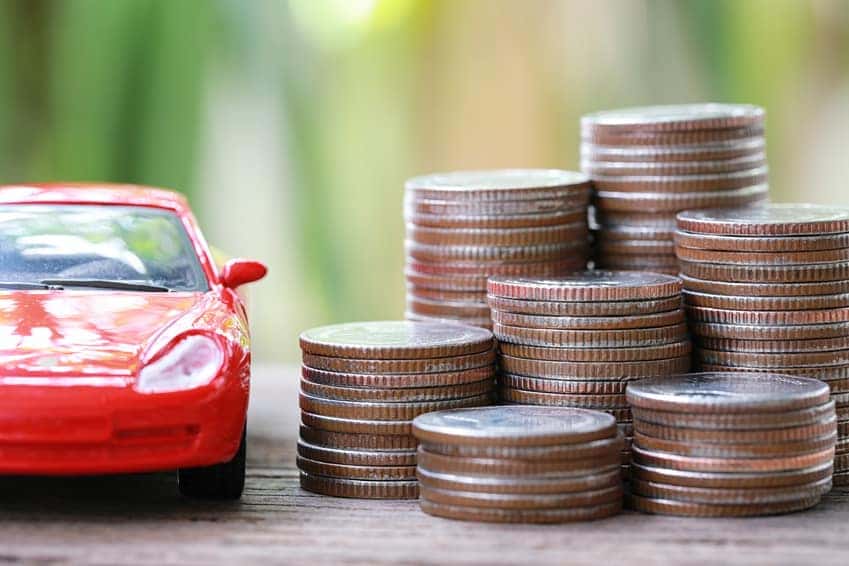 At Videon Chevrolet, our team members are Chevy financing experts who can help you figure out how to afford your dream vehicle. Follow these Chevy financing tips to buy your dream Chevy vehicle.
Get a Baseline Budget
Start by figuring out a working budget. Take a close look at your financial situation to see what you can afford. Normally, we recommend spending 10-20% of your annual income on your new vehicle, but that doesn't work for every driver.
Assess how much of your income you're spending on loans, expenses, and decide how much you would be willing to put toward a brand-new vehicle. Once you have a number, start to look at cars for sale within that price point.
Figure Out Your Monthly Costs
We recommend a top-down approach when budgeting, so take your bottom-line number and figure out how much you can afford monthly. Though a vehicle might have an MSRP within your budget when you factor in fees, insurance, and sales tax, it might exceed your top number.
Take a look at how much your car will cost every month and then see what your yearly total would be. If the numbers are correct, you should be able to afford the vehicle you want.
Consider All Options
When budgeting, we recommend paying off debts to improve your credit score. If you don't have debt try to save as much as you can to put towards a down payment.
The larger your down payment, the smaller your loan will be. If none of these options are viable, see if you can have a family member or someone you trust co-sign your loan so you can get better rates.
Learn More Chevy Financing Tips
Want to learn more about Chevy financing? Head to our Pennsylvania Chevy dealership to learn all about buying new and used Chevy vehicles.