Discover the Ins and Outs of Chevrolet Financing near Philadelphia, PA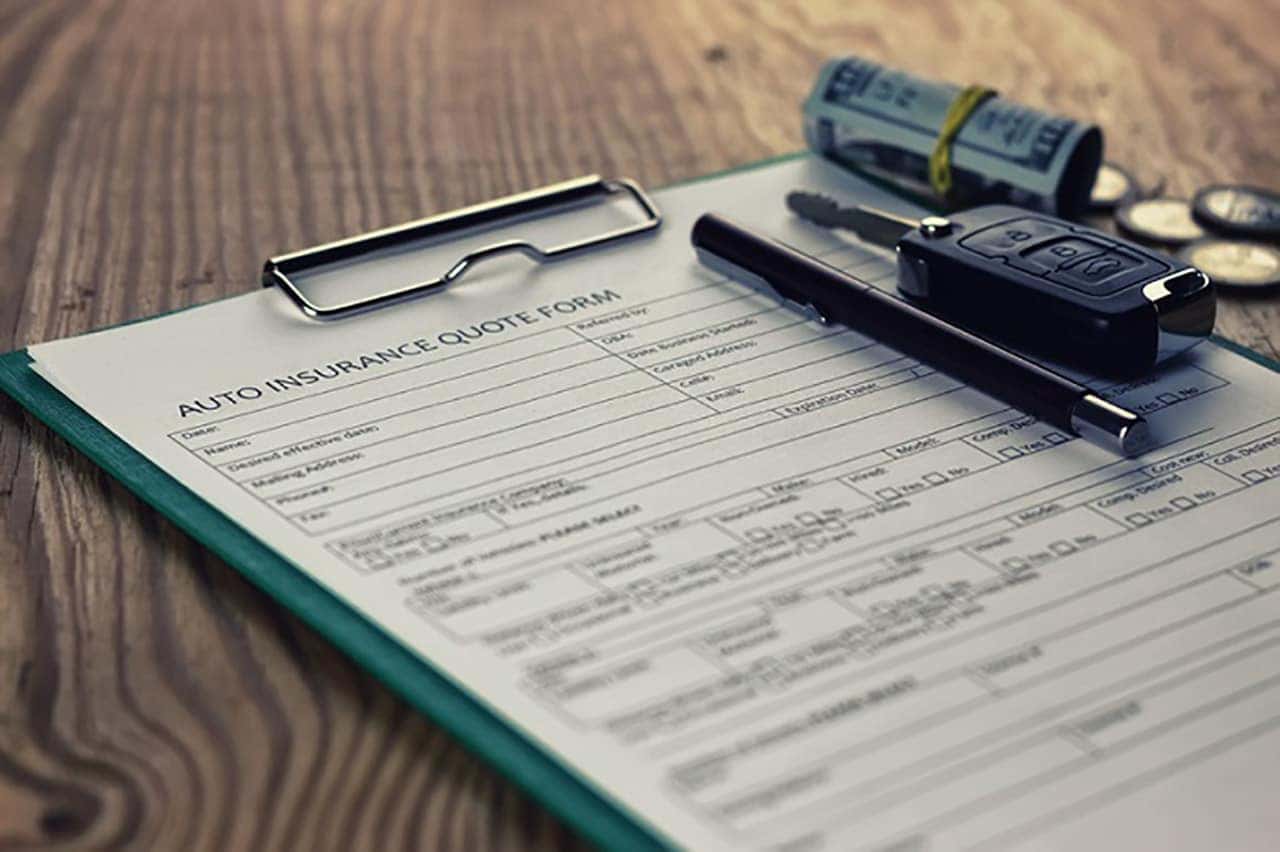 Worried that your credit history will prevent you from buying a new vehicle? Luckily, our Chevrolet financing options at Videon Chevrolet offer plenty of programs to help you buy a new vehicle, even with bad credit. We're here to help you get the Chevrolet vehicle you've always wanted, no matter what your credit history looks like.
Chevrolet Financing with Bad or No Credit
We provide plenty of financing options and advice, especially to customers who are worried about their credit score. We're used to working with banks and financial institutions to help sort out a deal that suits your budget and needs.
Our team will work with you one on one to create a customized Chevrolet financing plan to get you your dream car. Whether you have bad credit or no credit at all, we'll work with you.
Tips for Chevrolet Financing
Here are a few ways to make the process of financing a Chevrolet vehicle a bit easier:
Know Your Credit Score: Your application for Chevrolet financing will affect your credit score, so be sure to know your score beforehand.
Make a Substantial Down Payment: Placing a large down payment could significantly reduce the cost of your monthly payments as well as decrease the overall amount you're financing, which is helpful when your credit is not ideal.
Ask Questions: Remember, the first offer is not always the best, so we recommend asking questions to help negotiate your offer.
Visit Our Chevrolet Finance Center
Still want to learn more about Chevrolet financing. Meet with the finance team at our Chevrolet finance center today to discuss all of our financing options. From auto loans to leases and more, we can't wait to help you get behind the wheel of a new Chevrolet vehicle.