Chevy Financing Tips: Loans vs. Leases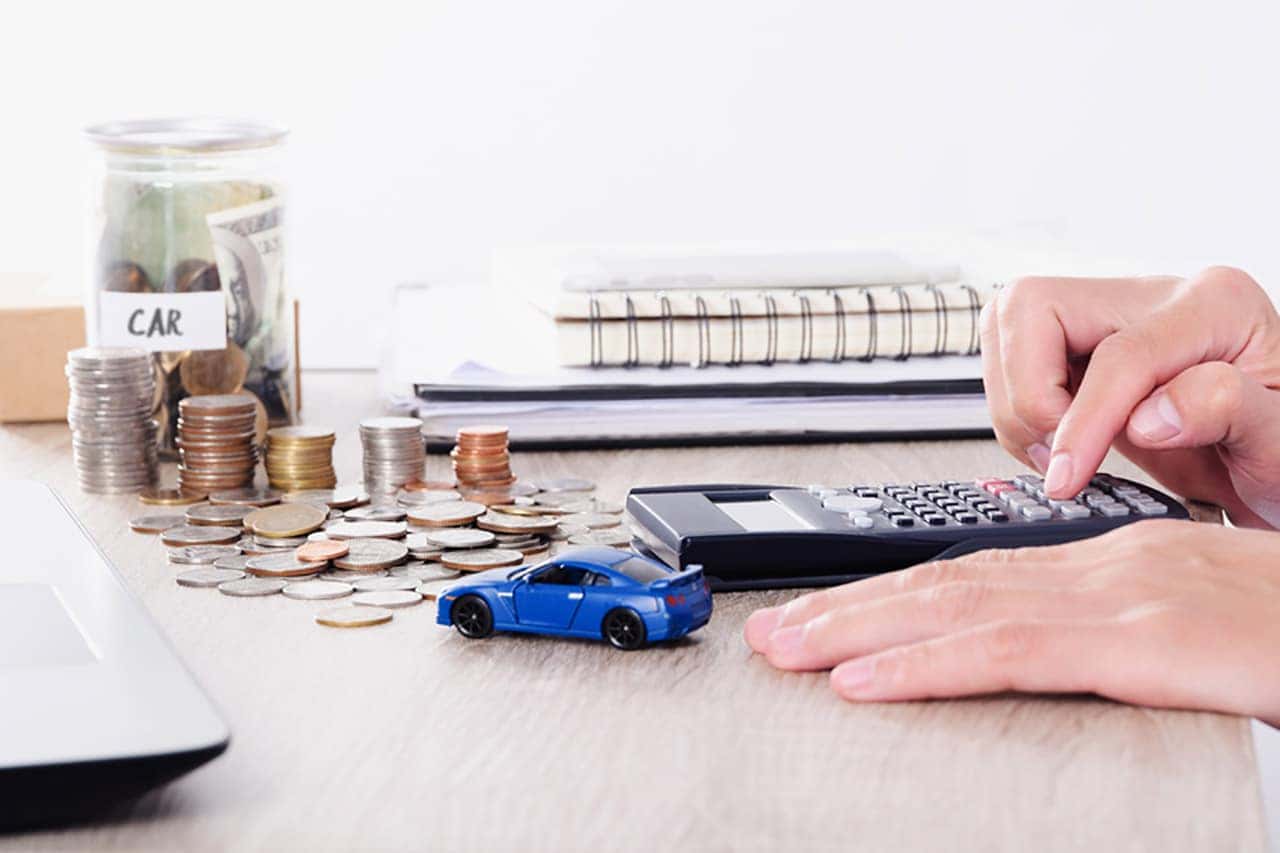 Buy or lease? Buy or lease? This is undoubtedly a question that you consider again and again. The financial experts at our Chevy finance center are outlining the perks of both financing and leasing at Videon Chevrolet to help you determine your best route.
What are the Benefits of Financing?
Financing a car means getting a loan to buy a vehicle. While you don't own the vehicle yet, you are working your ways towards ownership. This is a great option for people who want to work up to living without an auto payment. It also helps you build up equity in your vehicle which is helpful if you want to eventually trade it in.
What are the Benefits of Leasing?
Thinking about leasing a vehicle? This is a great option for people who want to get into a new vehicle for less. Leasing is almost always more affordable than buying. Plus, with a new vehicle, you always have the latest and greatest designs and technology. That keeps the vehicle under warranty during your "ownership" which protects you if something should go wrong.
How Do I Get Approved?
Whether you are interested in buying or leasing, you have to get approved for a loan for the total investment. Our financial experts will review your basic buying criteria including your income, existing debt, work history, and credit history. Then, we'll work to find you a lender with competitive terms and rates to get you into your ideal vehicle.
Ready to get started? Visit with our team at our Chevy dealership in Phoenixville, PA to get approved for a new loan or lease. We're also happy to help you determine which is your ideal route. We look forward to speaking with you soon!