Set a Service Schedule at Your Chevy Service Center near Westchester, PA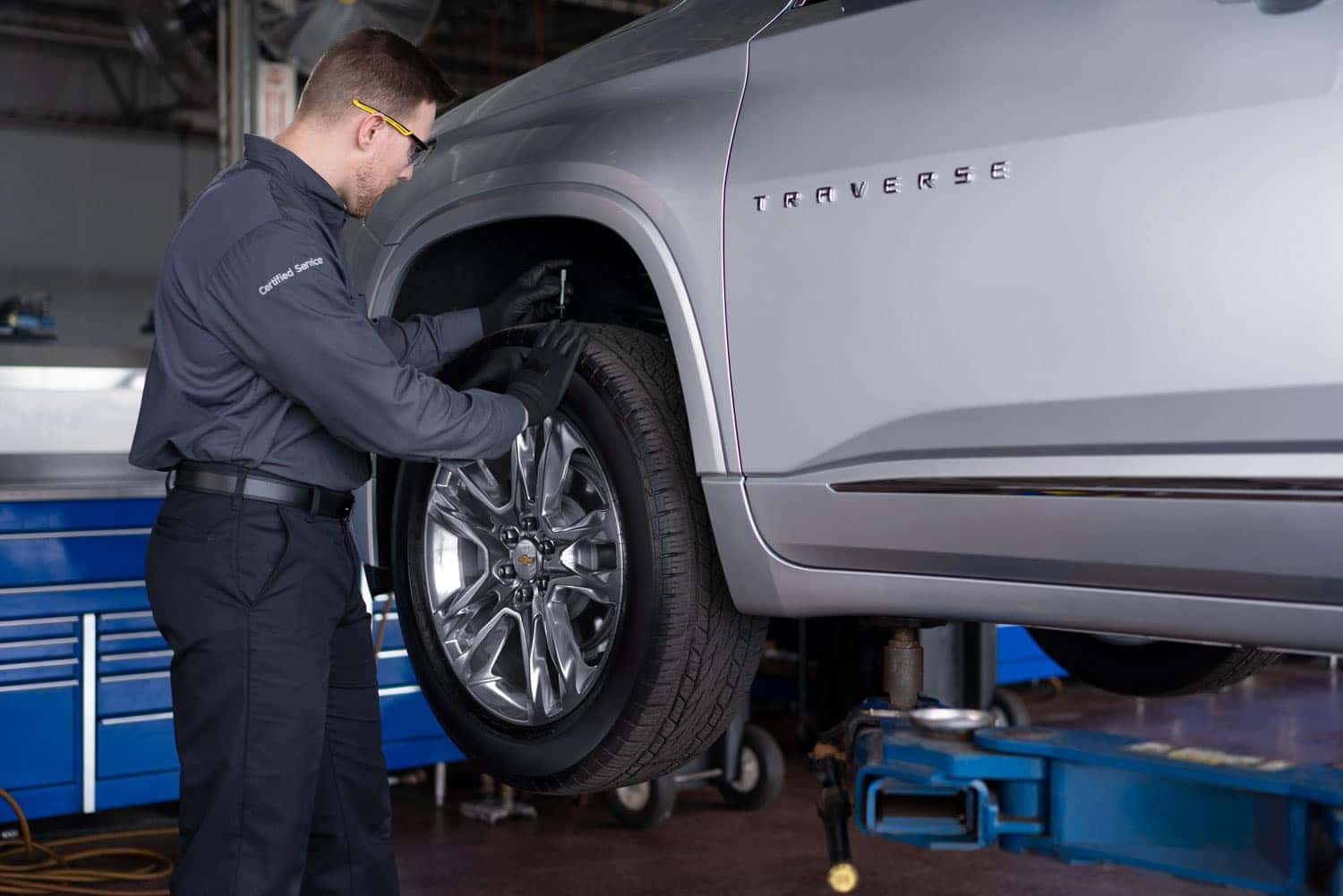 If your Chevrolet vehicle is ever in need of service, start by searching the web for a "Chevy service center near me." This should lead you straight to Videon Chevrolet, where our team is committed to helping you maintain your new Chevrolet vehicle.
Here's a guide from our Chevy service team on the importance of a service schedule.
Safety Precautions
Perhaps the most important reason to follow a service schedule is that it's the safe thing to do. As you drive your vehicle it experiences wear and tear, it's only a matter of time before you'll need to repair or replace any parts.
Plus, all of your vehicle's fluids like oil and brake fluid will also need to be replaced. Over time these will become hazards for your Chevrolet vehicle, but regular maintenance should solve this. Regular vehicle service like oil changes and tire rotations can help you avoid any major damages to your vehicle.
Save Time and Money
From a practical standpoint, sticking to a schedule for your service appointments will save you time and money in the long-run. By making frequent, quick service appointments regularly you can avoid any catastrophic repairs or replacements.
Longevity and Confidence
If you don't follow a service schedule, then it can be hard to keep track of your vehicle's maintenance issues. By following the vehicle owner's manual you can periodically check up on your vehicle.
Visiting every six months, or a set number of miles can give you peace of mind. These frequent visits are sure to catch any minor problems before they become major issues. Now it won't be difficult to keep your vehicle in excellent shape.
Visit Our Chevy Service Center
Get advice from the experts when you visit our Pennsylvania Chevrolet dealership. Our team can even help you find OEM Chevy parts for any necessary repairs or replacements.