Discover Which New Chevy Models Offer Wireless Charging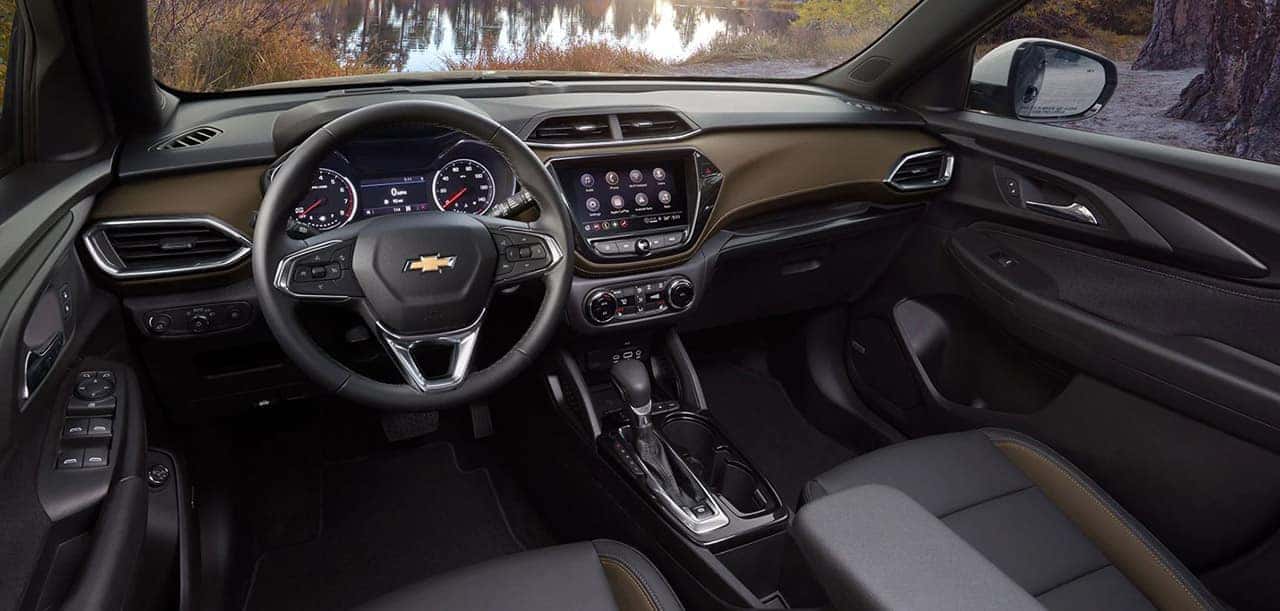 Nowadays, your vehicles are as technologically advanced as your smartphones. For example, in the 2021 Chevy Trailblazer, wireless charging now comes standard.
In fact, almost all of the new Chevy cars for sale at Videon Chevrolet provide this feature. Here's a list of the new Chevy models at our Pennsylvania Chevy dealership that offer wireless charging.
How Does Wireless Charging Work?
If you've ever used a wireless charger before, then you'll know what to expect from the wireless charging stations in new Chevy models. Generally, the station will be located in the center console armrest so that both driver and passenger can access it. Simply, place a compatible smartphone on the wireless chagrin station mat and your device should automatically start to charge.
Advantages of Wireless Charging
Wireless charging is a fast, efficient method of charging your mobile devices while you're on the road. Without a wireless charging option, you'd be forced to use unsightly cords and cables to plug in your phone to your vehicle.
Eliminate the need for cords altogether, and just place your phone on the charging hub. Immediately, you'll see how simple it is to use the Chevy wireless charging station.
2021 Chevy Models with Wireless Charging
Chevy is known for debuting some of the most advanced technological upgrades in their vehicles. Wireless charging is simply another great tech feature available in most Chevy vehicles.
Here are the Chevy vehicles for sale at our dealership that offer a wireless charging station:
2021 Chevy Trailblazer
2021 Chevy Colorado
2021 Chevy Suburban
2021 Chevy Silverado
Shop for New Chevy Vehicles Today
Now that you know which new Chevrolet vehicles feature wireless charging, you can test-drive your favorite models. Stop by our Chevy dealership near Philadelphia, PA, to take a new Chevy vehicle out for a spin. Visit today!