Get GM Certified Service During National Car Care Month in Phoenixville, PA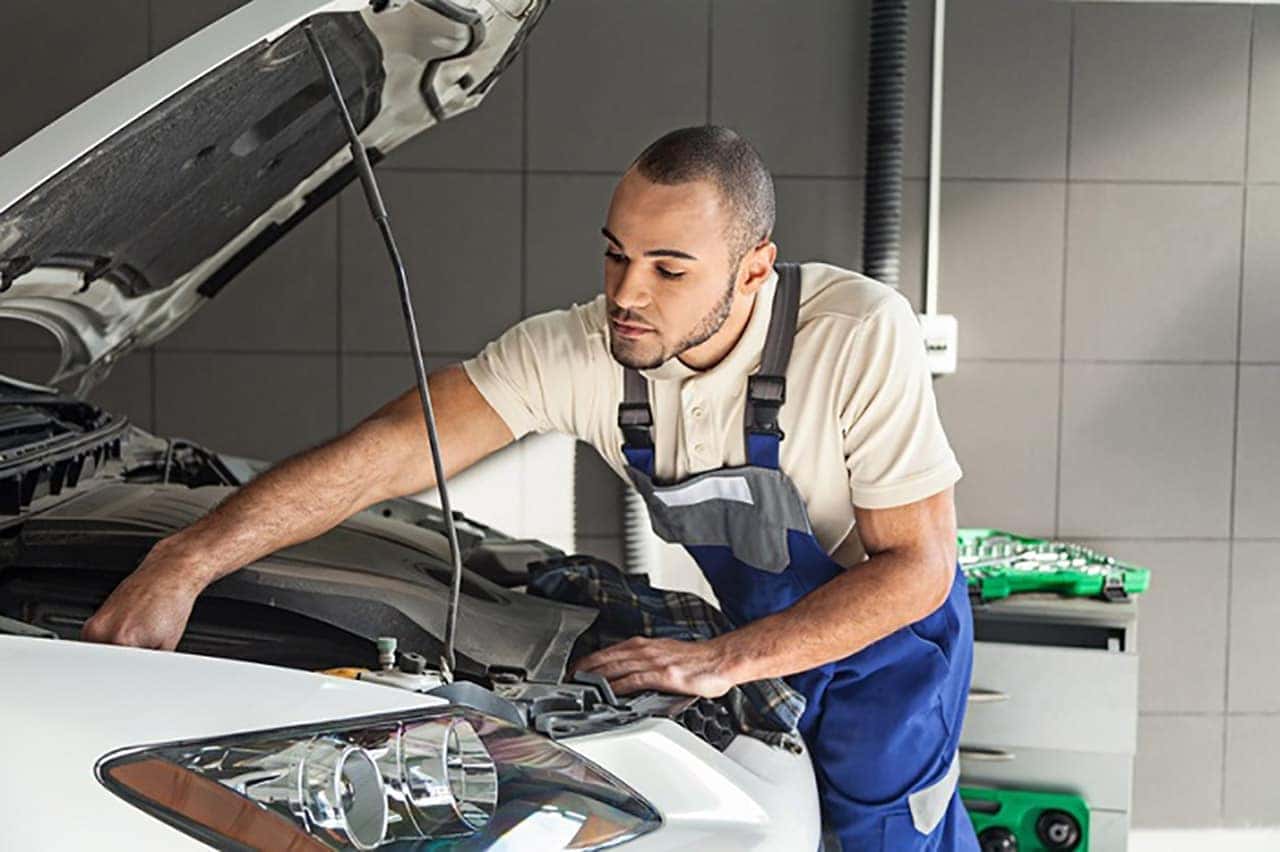 Give your car some extra attention this spring with GM certified service from Videon Chevrolet. Here are some of the top Chevy service appointments we recommend for your Chevy car during National Car Care Month.
Get an Oil Change: An oil change is one of the most effective services you can get for your vehicle. Experts recommend changing your oil every six months or so. Use the start of spring as an excuse to finally change the oil in your Chevy car.
Replace Your Car Battery: A dead battery is a really unfortunate situation, as well as a safety hazard. Schedule a battery test at our service center to see if your battery needs to be replaced or recharged.
Rotate Your Tires: Usually, we recommend rotating your tires every time you change your oil. Since winter really wears down your tires this is a great opportunity to even out the tread on your tires. At this time, we also suggest checking the tire pressure on all four of your tires.
Test Your Brakes: Frequent stops and starts on icy roads can damage your entire brake system. Now that the weather is warmer be sure to have your brakes looked at by a professional. You might need to replace your brake pads or get your brakes repaired.
Check Your HVAC: As the temperature rises, you'll rely on your A/C more than usual. Before it gets too hot, check on your HVAC unit to make sure it runs properly. Sometimes all that's needed is a new A/C filter.
Schedule a Car Detailing: Finish off National Car Care Month with a really deep clean for your Chevy vehicle. Having your car detailed will refresh both the inside and outside of your vehicle.
Schedule GM Certified Service Today
Take advantage of our ongoing service specials and schedule your GM certified service appointment today!