Get the Details on Chevy Car Detailing near Philadelphia, PA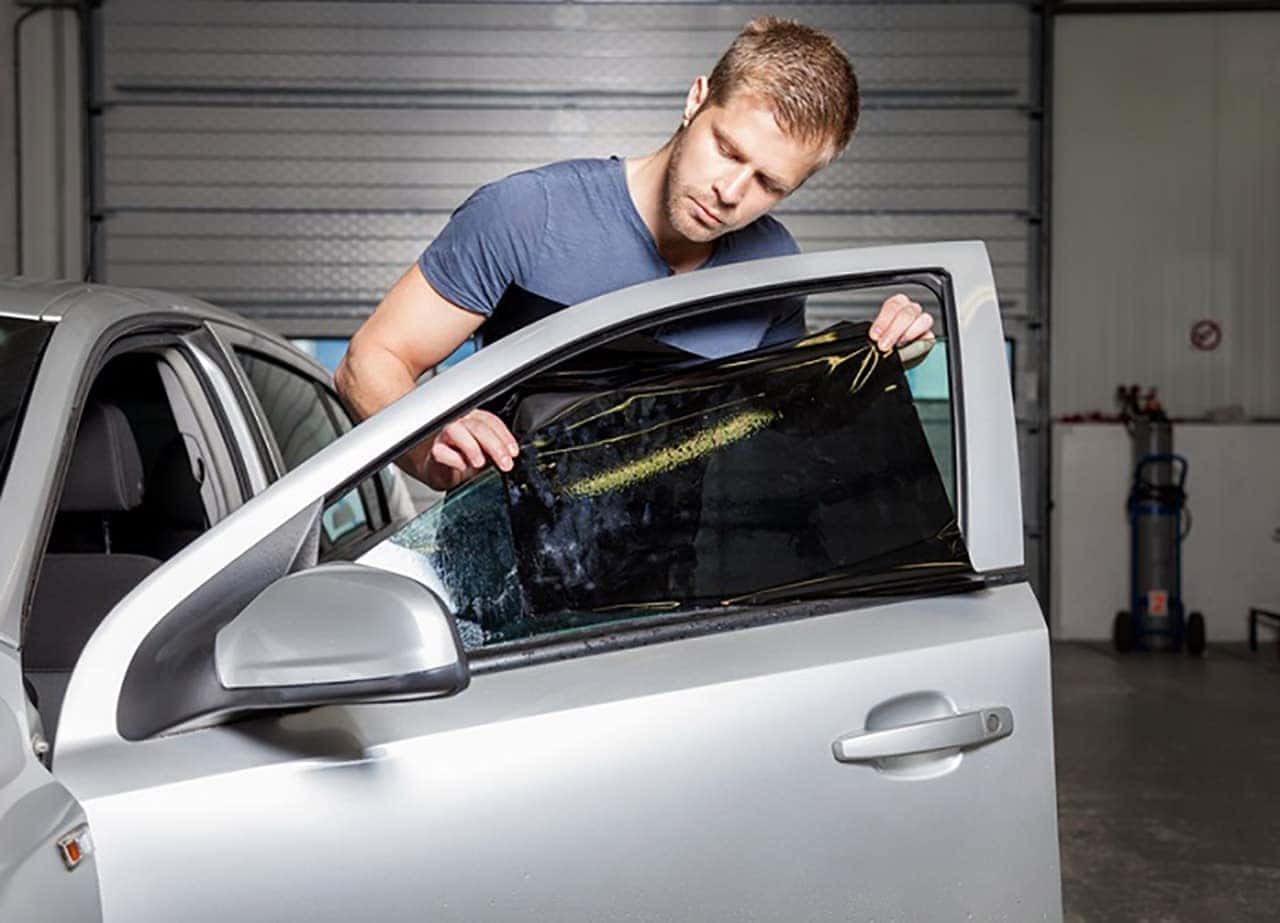 Does your car need a deep clean? Consider the benefits of car detailing, especially from our team at Videon Chevrolet. It's our job to help you take care of your new Chevrolet vehicle.
That's why we're here to offer service specials, from regular Chevy service to car detailing.
The Importance of Car Detailing
Especially in these unprecedented times, a thorough car detailing seems more important than ever. Our staff here understand what a difference a deep clean can make for your vehicle's look and feel.
Plus, simple detailing can improve your vehicle's functionality, making it easier to use in your day-to-day life. Depending on what your vehicle needs, our team can help you out.
Our Hand Car Wash Service
Starting at just $35 for cars, this hand wash can have your car looking like new in no time at all. Our team will begin by washing and drying the exterior by hand. Then, they'll proceed to fully vacuum the interior of your vehicle while also cleaning your console, dash, and cup holders.
Next, they'll clean your windows inside and out, and also wash and shine your wheels and tires. Finally, they'll seal off their work with full-body spray wax.
Our Car Detailing Service
Looking for a more thorough clean for your vehicle? For only $200 our team will hand detail your vehicle. Inside they'll shampoo your carpets and seats and steam clean the entire interior. In addition to the regular exterior cleaning, we will polish, wax, and apply a polymer seal.
Special additions to this service include:
Bug and Tar Removal
Basic Tree Sap Removal
Clay Bar Treatment
Visit Our Chevy Service Center
Ready to schedule your appointment? Get in touch with the expert Chevy service team at our Pennsylvania Chevrolet dealership. Visit today to get our help!