How to Prepare for Chevy Service Near West Chester, PA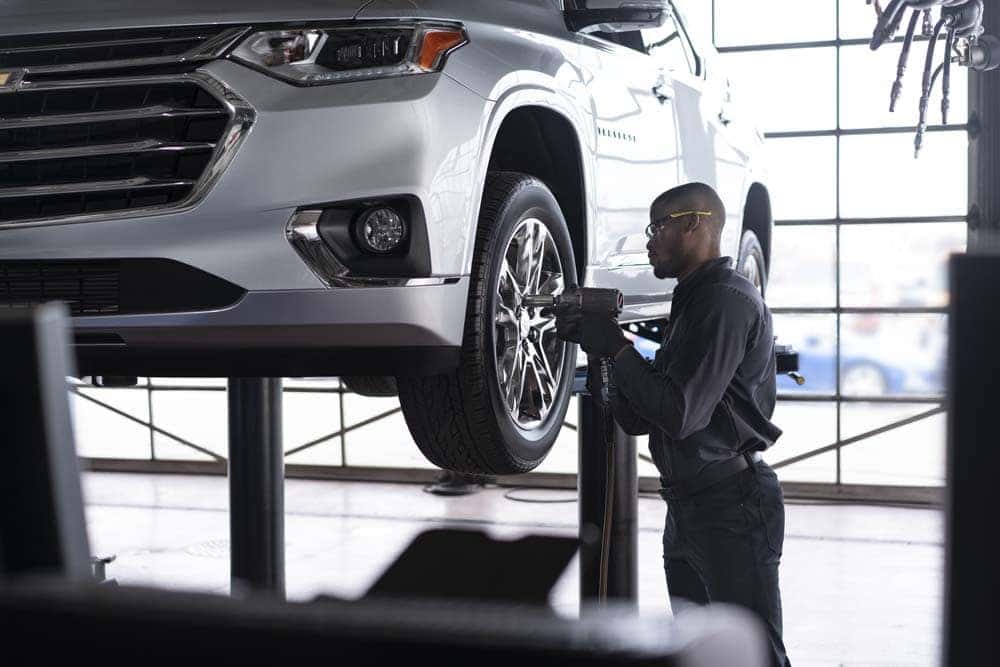 When it's time to schedule a service appointment for your vehicle, the first thing you should do is search for a "Chevy service center near me." Only the expert service at Videon Chevrolet will be right for your new Chevrolet vehicle.
Instead of just waiting for the day of your appointment, here are a few ways you can prepare your vehicle for Chevy service.
Set Up an Appointment in Advance
Setting up a Chevy service appointment in advance is the first step you should make to prepare. Though you can try to walk in for an appointment, there's no guarantee our service team will be able to help you.
So, scheduling ahead of time gives both you and our team time to prepare for your Chevy vehicle. When you call, relay the issues you're experiencing to our team so we can get ready for your appointment.
Clear and Clean Your Vehicle
The best way to prepare for your Chevy service appointment is to clean your car. We don't mean getting a car detailing or a car wash, but simply clear out the interior. Dispose of any trash or waste, so our techs have room to work.
Remember to empty any valuables or personal information you might need while your vehicle is at our service center. However, leave your warranty information and vehicle owner's manual in the glovebox so our team can reference it if necessary.
Schedule Future Service
Finally, take stock of your vehicle's service history. If it's time to get other services and repairs done, now is the time to schedule it.
Make a list of all the potential issues or upgrade your vehicle needs and discuss it with our technicians at your appointment. We'll get you set up for future appointments right away.
Visit Our Chevy Service Center
Want to learn even more about Chevy service for your new or used vehicle? Visit our Pennsylvania Chevrolet dealership!