Is Better to Get a Loan or a Chevy Silverado 1500 Lease near Norristown, PA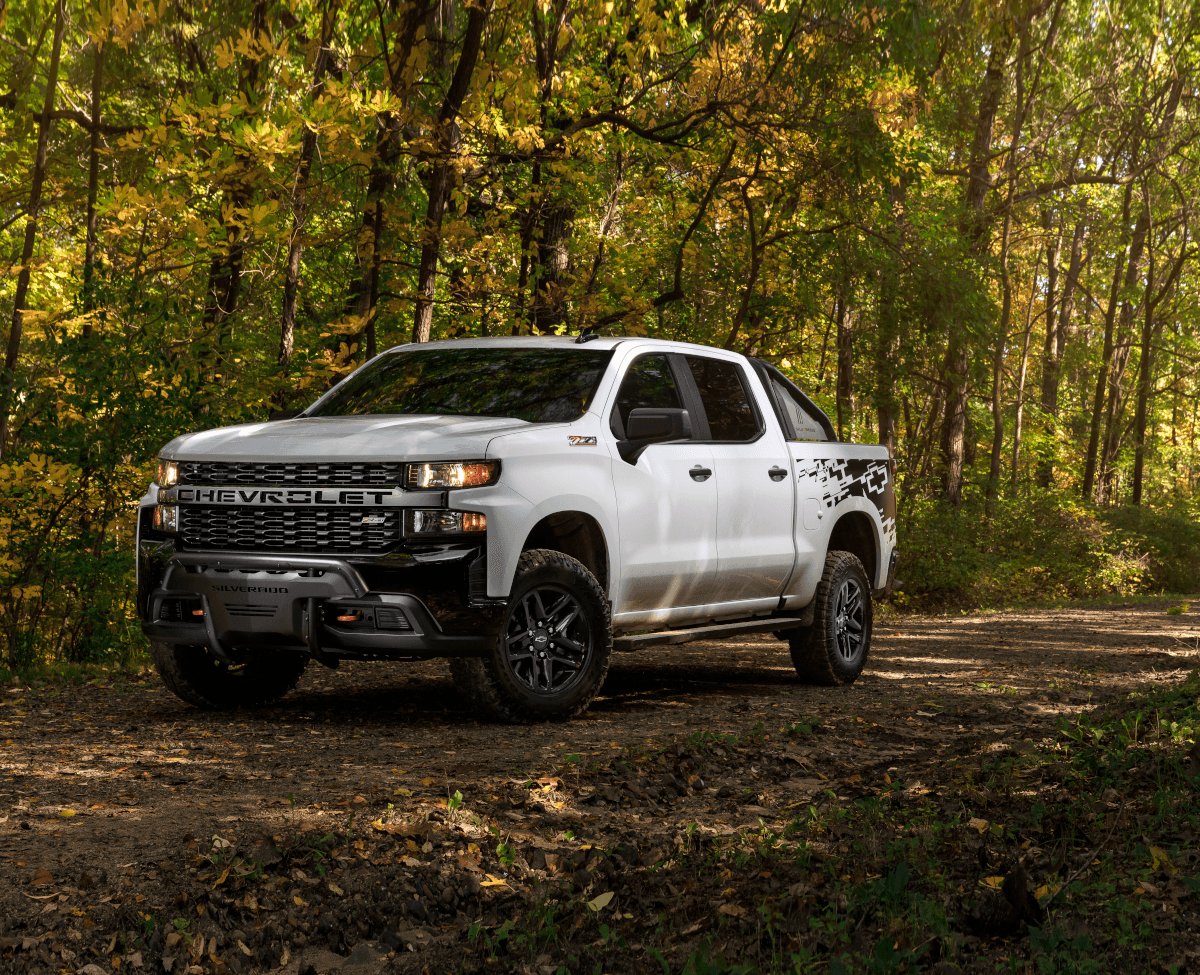 Are you wondering whether you should get a loan or a Chevy Silverado 1500 lease? It might be hard to decide which choice is right for you, but our team at Videon Chevrolet is here to help. That's why our finance team put together this guide comparing the benefits of buying or leasing a new Chevy Silverado 1500.
Benefits of Buying a Chevy Silverado 1500
Here are some advantages to buying a new Chevy Silverado 1500 outright, including:
Sole Ownership: Every monthly payment that you make on your Chevy Silverado 1500 helps you to build equity, whether your vehicle is new or used. Once you finish paying off the vehicle, you will own the Chevy truck outright.
Customization: If you own a vehicle, you can customize it to your liking. From getting a new stereo system or a new paint job, you can adapt your Chevy Silverado to suit your lifestyle. There won't be any penalties for adding OEM Chevy parts and accessories to the vehicle if you own it.
Benefits of a Chevy Silverado 1500 Lease
If you're not interested in buying, then you can lease your vehicle from our dealership. Here are some advantages to leasing:
Cost: Generally, leasing is a more affordable option since they come with lower monthly payments and oftentimes don't require a down payment.
Newness: Leases are short-term options, so you can drive a new Chevy vehicle every two or three years. Leasing means you'll constantly be driving vehicles with the latest automotive technology.
Visit Our Chevy Dealership Today
Still have questions about leasing or auto loans? Stop by our Chevrolet finance department to talk to a representative about all of your leasing and buying options. We can't wait to help you drive away in a new Chevy vehicle, so visit now!